Examples of Our Graphic Design Work
What you dream, our team can design. We create logos, design books, brand your social media presence, and more. Plus, we can work with your overall marketing strategy. Check out our examples, and . . .
Advertisements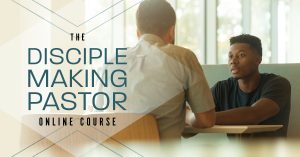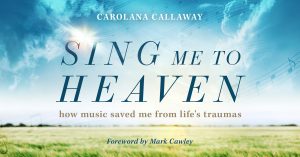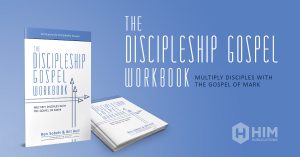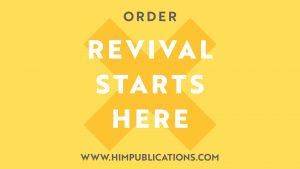 Logos and Business Cards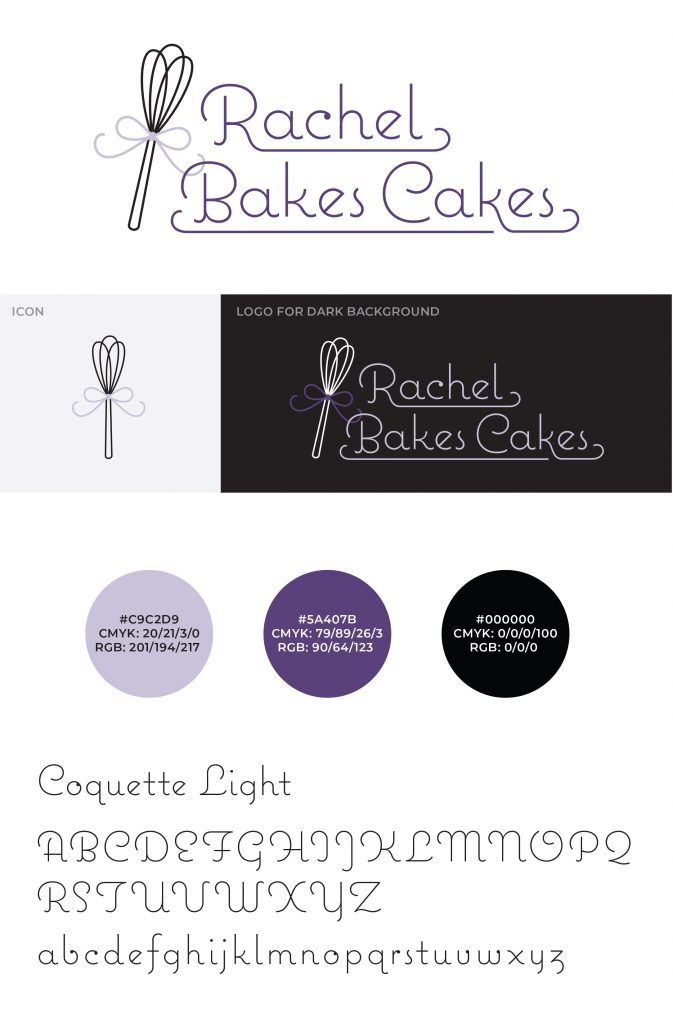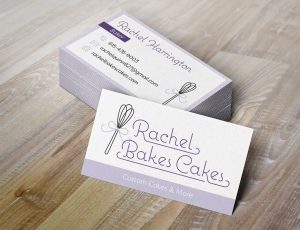 Podcast Covers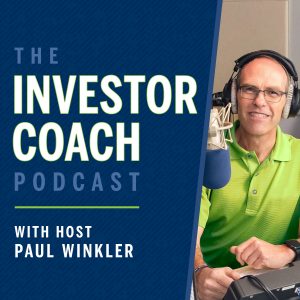 Email Marketing Templates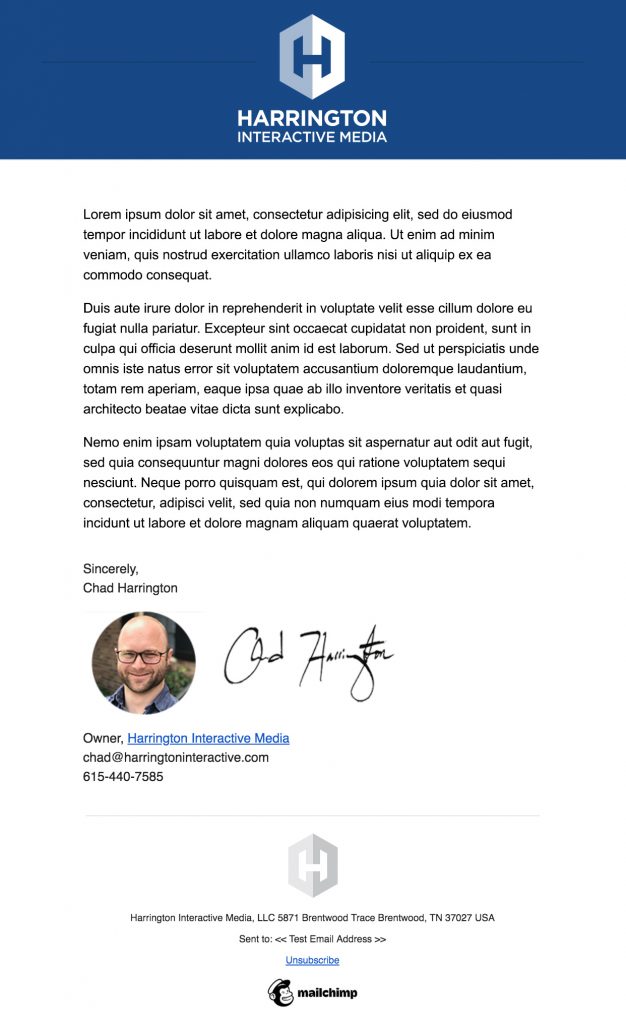 Social Media Banners, Icons, and More
We can help you with your Facebook, YouTube, Twitter, LinkedIn, etc. presence.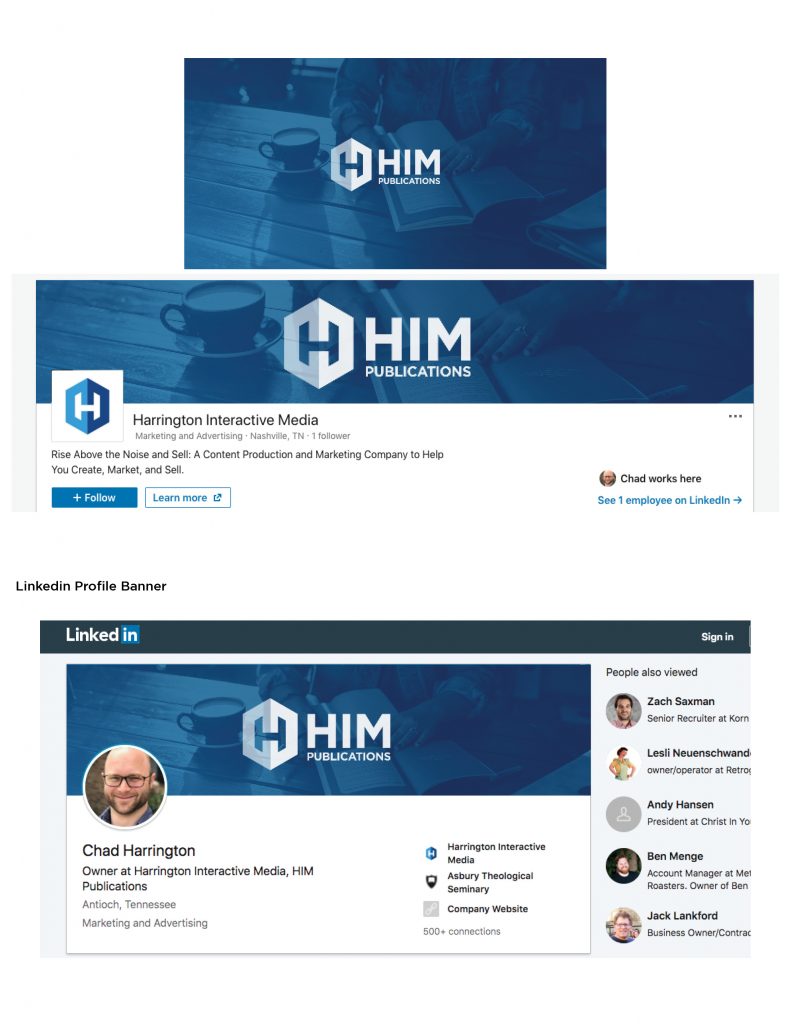 Website Banners