Publish your book. We'll help you self-publish your book, where you can even make it available for purchase through Amazon's print-on-demand service. If you want it printed by one of the major US printers so you can sell it directly from your website or speaking engagements, we do that, too.
Whatever stage your book is now, we can help you cross the finish line.
Book Cover Examples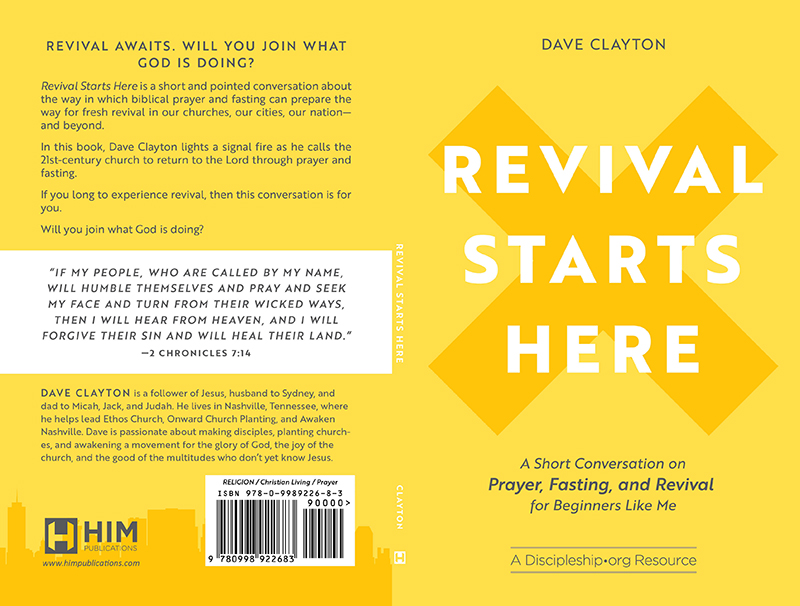 Want to see more?
Book Interior Design Examples
Click the title links to see the interior:
Other book services available:
Editing services
eBook production
Audiobook production
Print-on-demand consultation
Book marketing consultation
We try to respond within 24-hours.